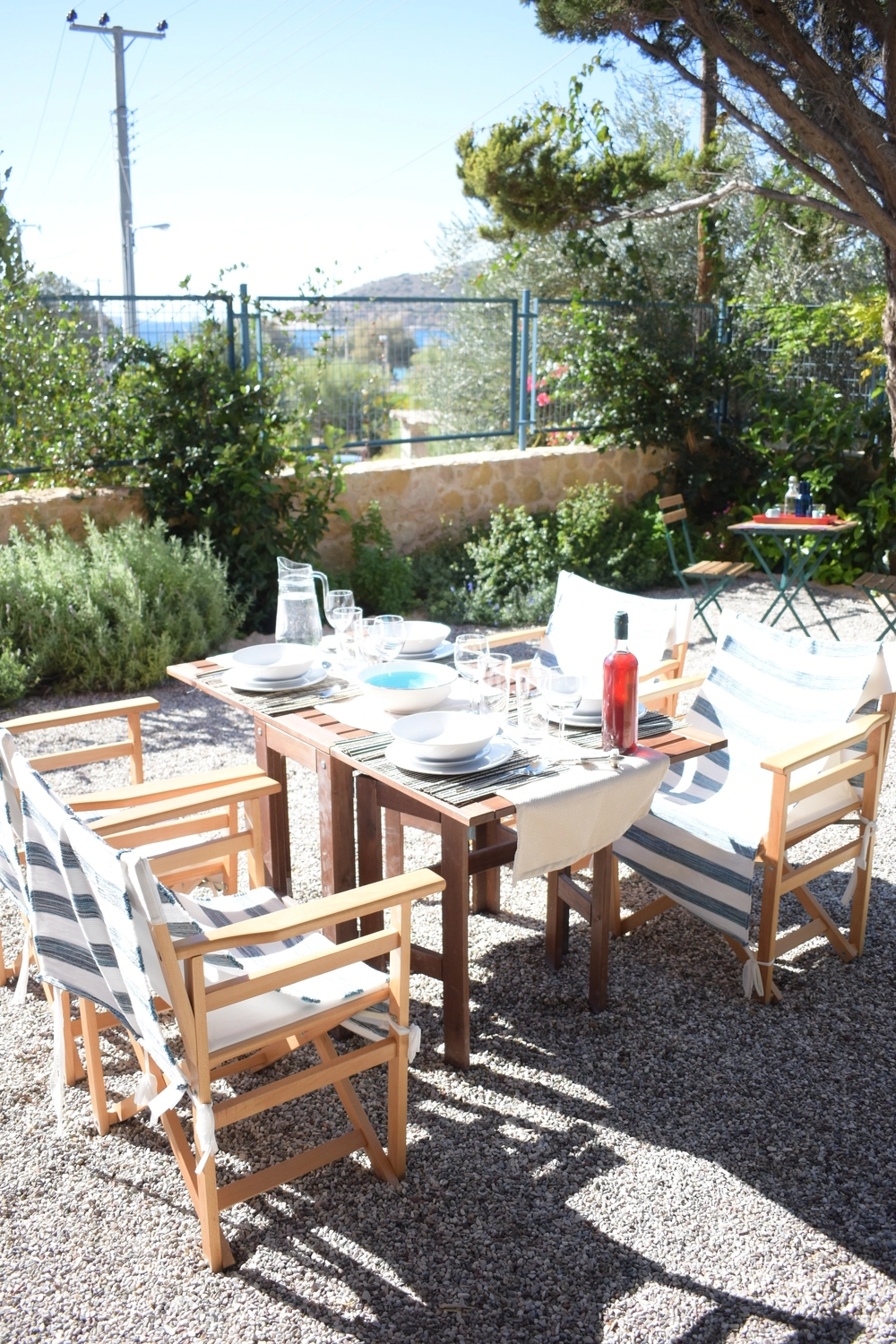 The Space
Bright and with an amazing view, the property is everything a person would need to enjoy and be proud of this selection.
Other Things To Note
Upon arrival, someone will always be at the property to welcome & greet our guest, making sure all guests' needs are covered and all questions can be answered. We will also provide the guest with local recommendations.
Experience the Life of Agia Marina
Enjoy a unique experience staying in an ecologically luxurious smart home. Relax & unwind in a fully equipped and self-contained apartment by the sea (close to the beach and the Athens airport). It lacks in nothing when it comes to comfort and relaxation. By staying at "Augoustos" apartments, your vacation is guaranteed to be memorable!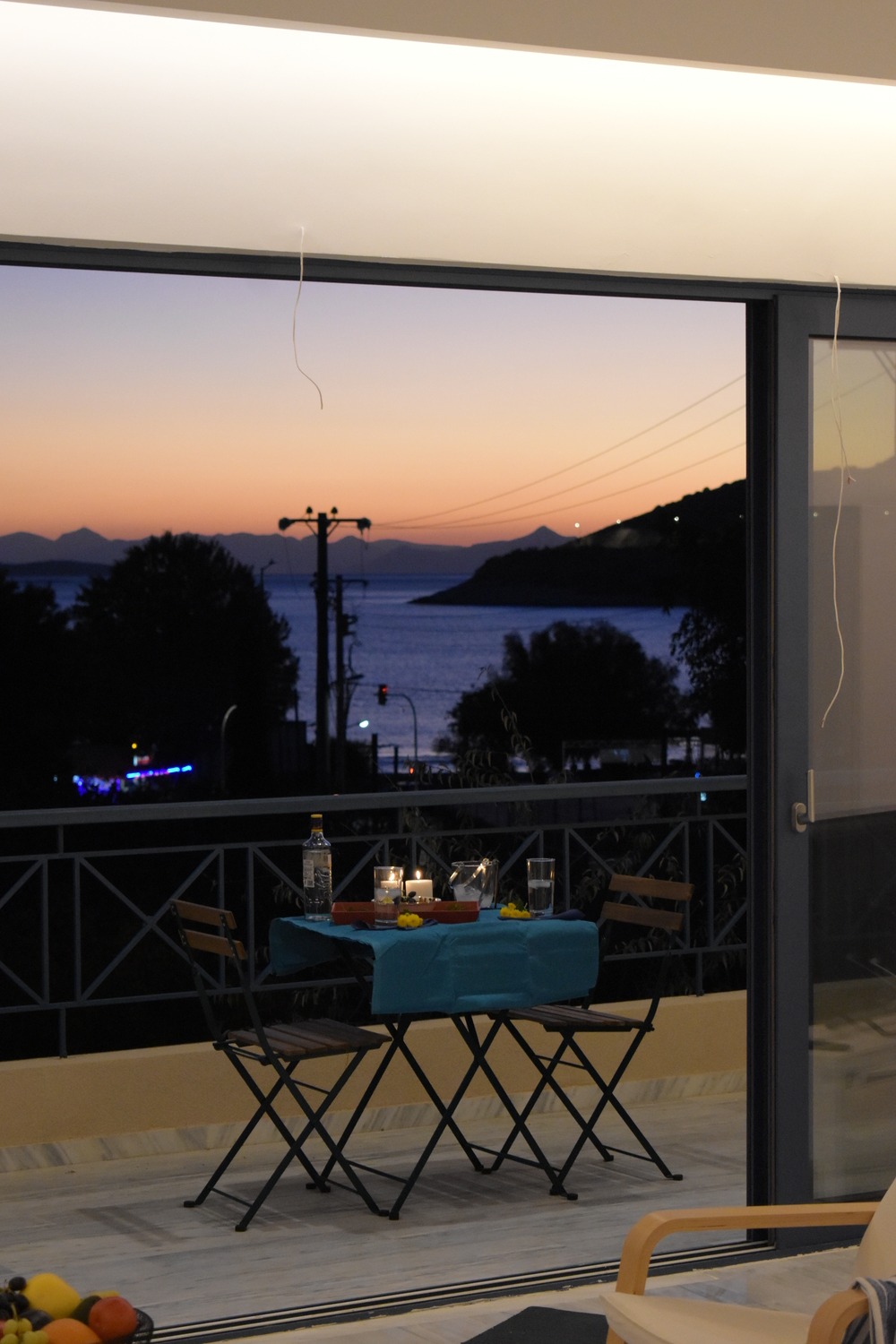 Amenities
We do not provide just a room to stay. We offer a unique environment so you can experience a memorable holiday.
Wifi
Available thoughtout the listing
Lock on Bedroom Door
Private room can be locked for safety and privacy
Kitchen
Space where guests can cook their own meals
Our Inside Pictures
Take a look at some pretty pictures captured in and around our premises.
Plan an Unforgettable Experience in Agia Marina Today!
We can help you fit your stay and experience within your allotted budget.